Patient Care
We seek to unburden patients with significant physical and mental suffering using innovative treatment options.
Testimonials
Read what our patients are saying about their experience with WellCentric Health and Dr. Watsons staff
Monday - Thursday

9:00am - 4:00pm

Friday - Sunday

Closed
Welcome To WellCentric Health
Innovative Treatment Options for Hope and Relief
Our mission is to help you find the root cause of your problem and guide you through a personalized care plan.
Dr. Watson engages with you as a partner in your overall health and wellness. Through his practice at WellCentric Health, he works with you to identify areas of concern and structured customized treatment plans that get to the heart of the matter. Addressing the root cause of your medical issues not only restores proper function, but also enhances overall health and wellness, and most often without medicines that have their own side-effects and complications. Learn why we are Reno's top resource for functional medicine and Ketamine treatment.
Dr. Robert Watson, MD
Functional Medicine Provider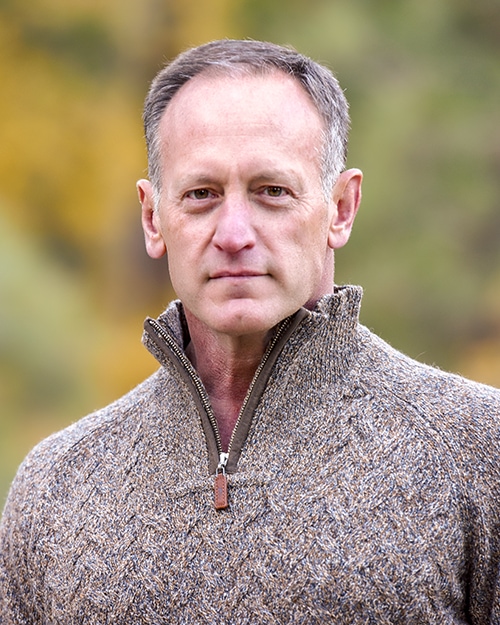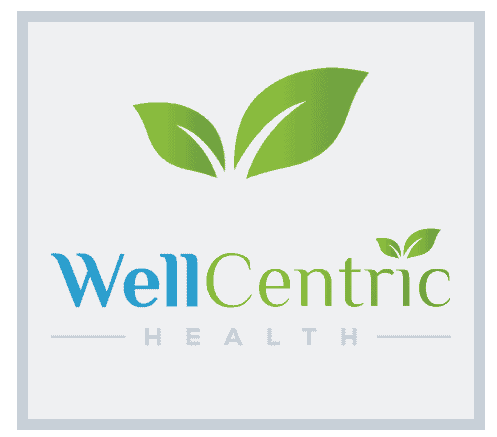 Experience the WellCentric Difference
Functional Medicine Provider
In functional medicine, we see the body as an interconnected whole, within a larger environment. We recognize that in order to treat one part of the body, all other parts must also be considered.
Innovative Treatment Options for Wellness and Relief
Education is deeply important to Dr. Watson and he is a strong believer in the adage that, "If you give a man a fish, you feed him for a day, but if you teach a man to fish, you feed him for a lifetime.  Dr. Watson enjoys taking the time to help you understand what may be going on in your body that is compromising your health and vitality. Next, he'll work with you, to ensure you understand any changes that are recommended.  He has seen that such understanding promotes his patients to become more comfortable with, and adhere to, positive lifestyle changes.
SCHEDULE CONSULTATION
Learn More About The WellCentric Difference
FREE INFORMATION
Learn How We Can Help You Find Relief
The team at WellCentric Health has been a pleasure to work with. Dr. Watson and his staff are wonderful and compassionate human beings.
Our Blog
News You Can Use
Check-in weekly for the latest news in functional medicine and innovative new therapies to treat mood and pain disorders.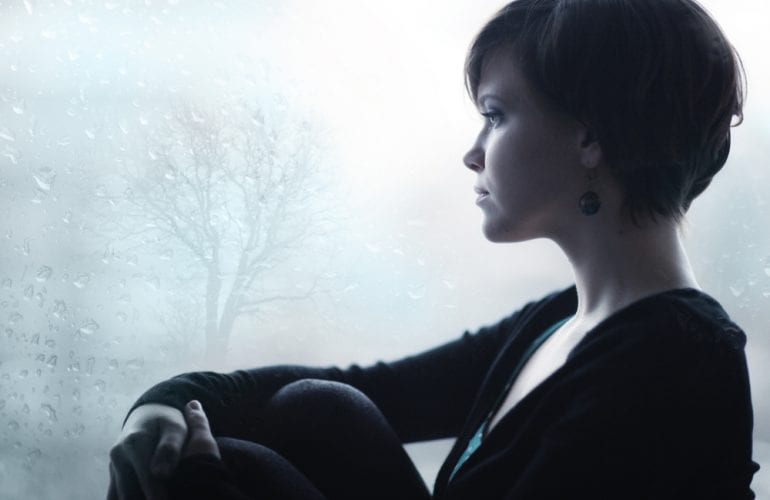 Depression - What is it? Sadness is a normal human reaction that every person alive likely feels at least once a day. Sometimes, these feelings of sadness turn into something…
Read More
Home