FullScript: Your Pathway to Wellness
At WellCentric Health, we understand that achieving optimum health isn't just about treating illnesses, it's also about providing the right tools to help our patients maintain and elevate their wellness. One of the ways we do this is through our partnership with FullScript.
Why FullScript?
FullScript allows our patients to have access to the highest quality supplements available. With the ease of a click, we can send personalized recommendations straight to your device. Once you decide to purchase, FullScript takes over and ensures that these supplements are promptly delivered to your doorstep.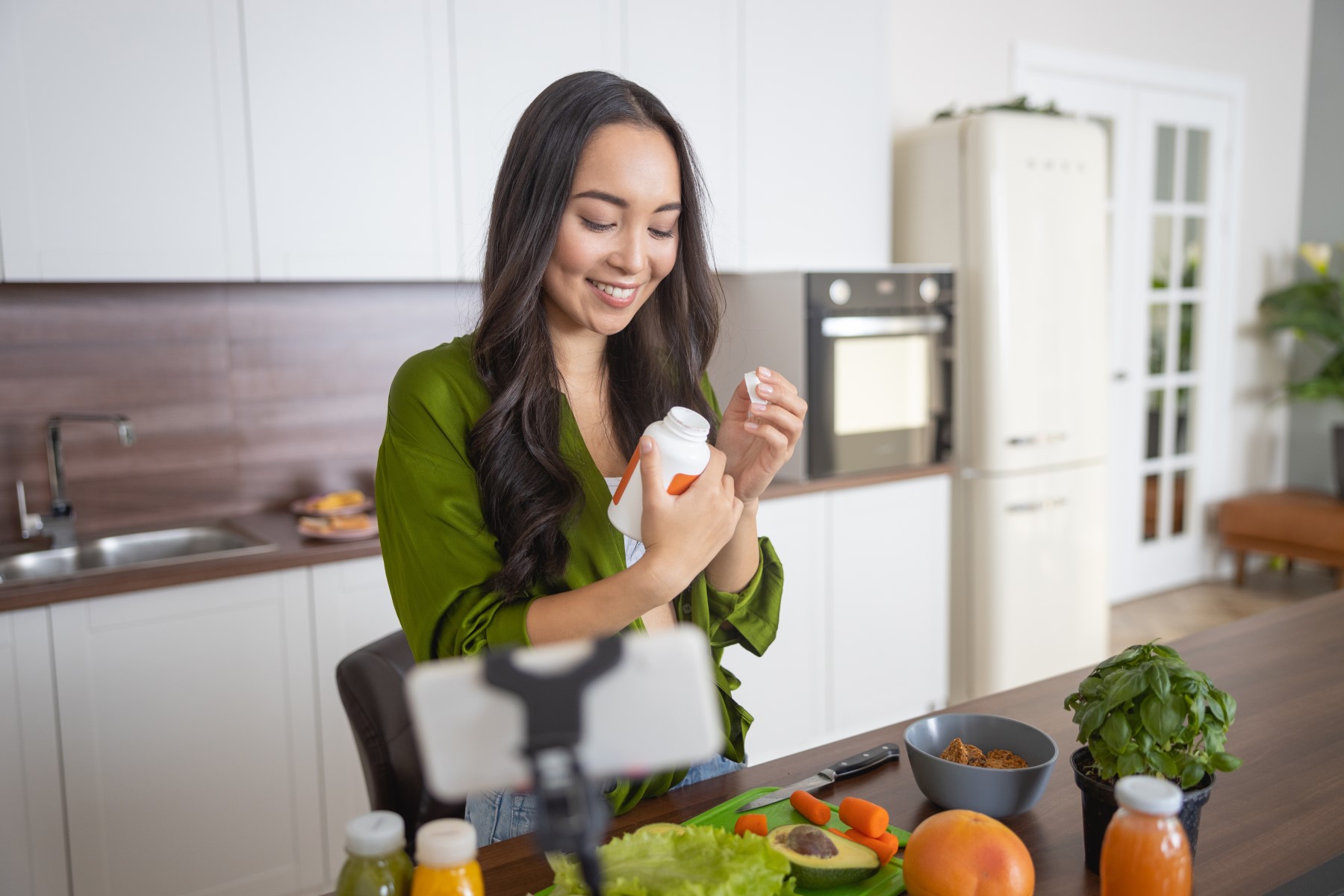 Three Core Reasons We Recommend Supplements:
Foundation: Addressing the most common nutritional deficiencies seen in the vast majority of the population. These deficiencies can substantially affect health and day-to-day functioning. By identifying and countering these with foundational supplements, we lay the groundwork for your health.

Treatment: Our approach always leans towards identifying and addressing the root cause of your health concerns. While pharmaceuticals have their place, supplements often offer effective remedies to imbalances and specific health conditions, without the complications often associated with pharmaceutical interventions.

Optimization: Whether you're an athlete looking to enhance your performance, a professional seeking mental clarity, or anyone with a goal towards longevity, we can counsel and provide recommendations tailored to your objectives.
The Quality Committment
In the United States, supplements aren't regulated. This means you could be purchasing products that might not deliver what they promise. We choose FullScript because they share our commitment to excellence. When you receive a supplement recommended by WellCentric Health via FullScript, you can be assured it's of top quality.
Convenience with FullScript
24/7 Access: Get any time access to superior quality supplements and features designed to align you with your health objectives.
Hassle-Free Purchases: We send recommendations, you review and buy, and then FullScript ensures your products are shipped to your home.
Stay Stocked: With features like refill reminders and optional autoship, you'll never run out of your essential wellness products. And if you ever want to stop or change the service, it's simple. But given the convenience and quality, most of our clients find they appreciate and stick with the service.