Health Coaching and Personalized Nutrition at WellCentric Health in Reno, NV
What is health coaching?
Health coaching is a personalized approach to reaching health and wellness goals. It involves working with a coach who can provide guidance, support, and accountability as you strive to make healthy lifestyle changes. Our board certified health coach and integrative nutritionist dives deep to evaluate the whole person
– not just individual symptoms or concerns – to customized wellness plans that address physical, emotional, mental, social, spiritual, and environmental aspects of health. We also offer education on nutrition, physical activity, stress management, and other lifestyle habits to help you reach your goals.
The ultimate goal is to help you become the best version of yourself. Ultimately, a health coach's role is to empower individuals to make informed decisions about their health and wellbeing that are based on their individual needs, preferences and lifestyle. The health coaching process is a collaboration between the client and coach to create actionable plans that bring desired results.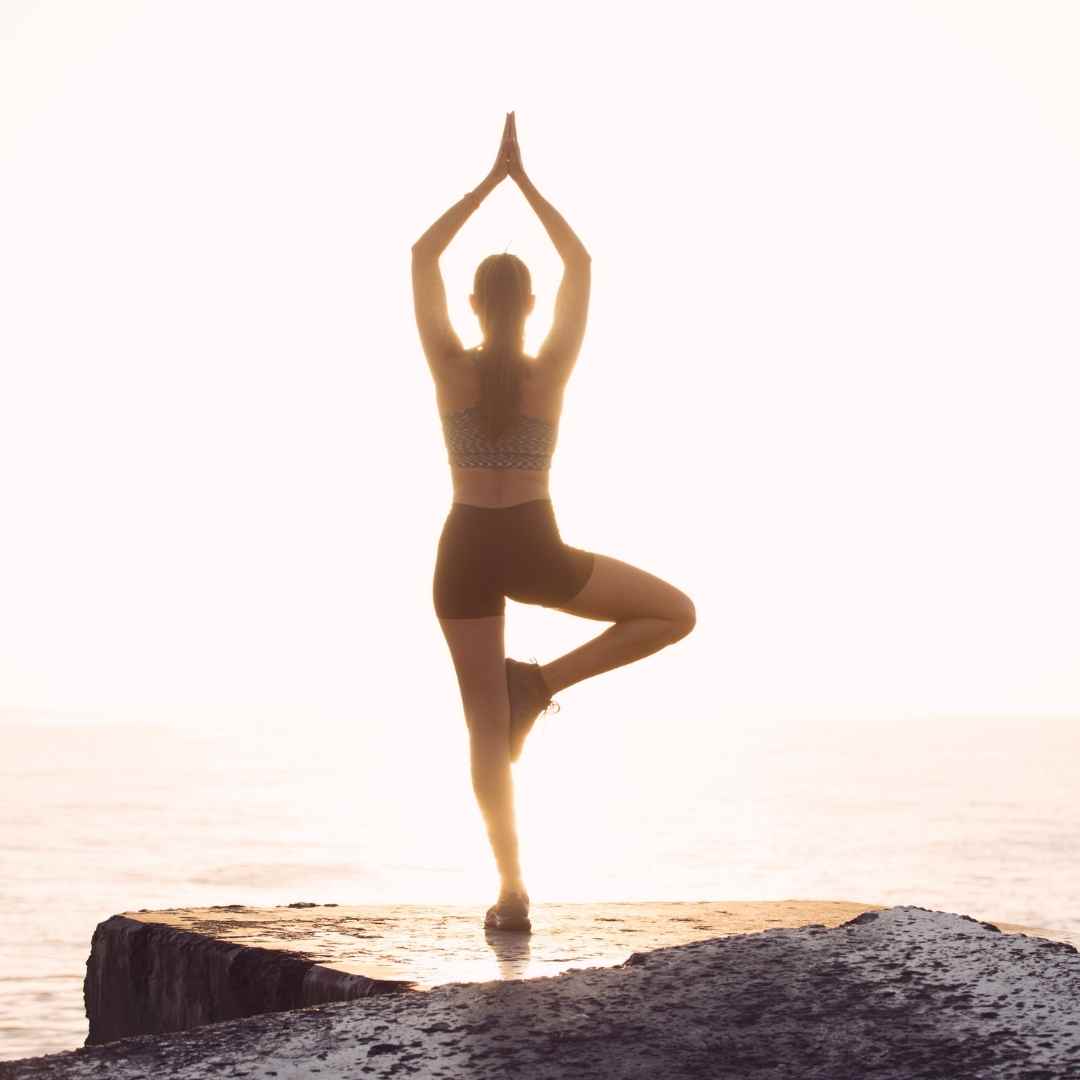 What are the benefits of health coaching?
Health coaching helps people sort through the confusion of how to properly fuel their bodies with food. Food is medicine, and a health coach helps guide people to the proper diet for their unique body while teaching them simple tools to implement successful changes so they stay on track for long-term results.
Simply put, health coaches support patients in creating specific action steps in four main domains: nutrition, stress reduction, sleep optimization, and physical activity. They're an essential member of your medical team that you've been missing. At WellCentric Health our health coach works in tandem with Dr.Watson, They guide you in prioritizing the diet and lifestyle factors that will have the largest impact on your health—and they do it in a way that's personalized and compassionate.
Health coaches aren't just an added perk that comes with your WellCentric Health membership, research has proven the value of having a coach as a game-changer for those with chronic illnesses. The reality is that 60 percent of adult Americans have at least one chronic disease, the majority of which are lifestyle-driven, preventable, and reversible. So it's no surprise that having a designated partner to help you make necessary changes to your lifestyle can be key to your success.
In a recent systematic literature review of 11 controlled trials investigating the effectiveness of health and wellness coaching, 82 percent of trials found that those who utilized a coach found improvement in nutrition biomarkers and eating behaviors. The most common improvements were seen in weight, blood pressure, and quality of dietary intake.
Over the course of the first year of your WellCentric Health Rebalance membership, you'll meet with Dr. Watson 6 times and your health coach up to 12 times. This sequence is intentional to allow you to follow up with your health coach after each encounter with your physician and initially more frequently to establish your new routine and recommendations. In addition to this individualized support, you will also be able to message your health coach through our secure patient portal with questions, concerns and updates that may come up any day you choose.
This ensures that you receive the accountability and support needed to maintain inspiration and commitment to the lifestyle changes you're making.
With Dr. Watson, you'll focus on the why behind your recommended diet, supplements, medications, stress management, and movement recommendations and meet with your coach to discuss the how behind successfully implementing those recommendations into your individual lifestyle.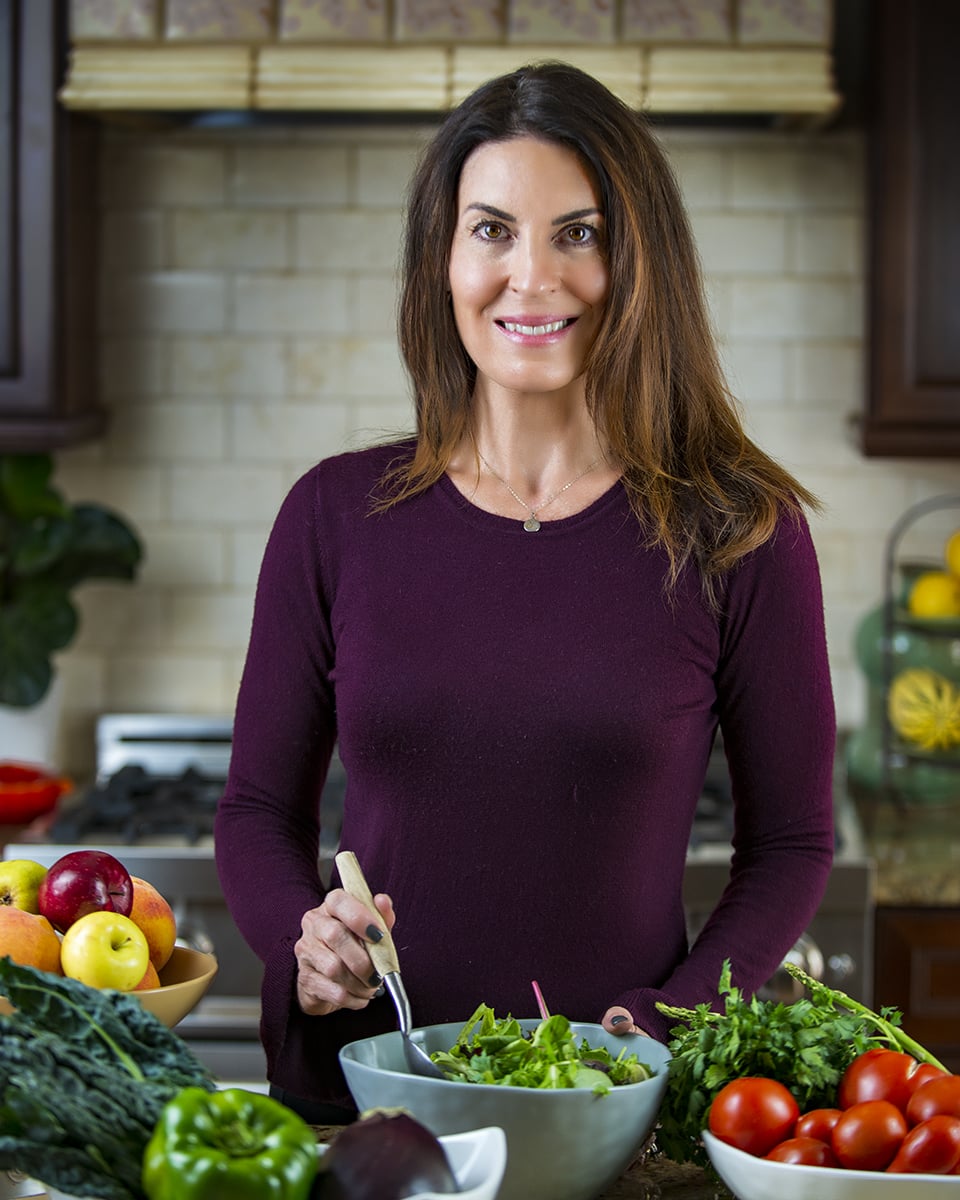 Health Coach
Meet your Health Coach, Mishell Gallio
Mishell is a Certified International Health Coach credentialed through the National Board for Health and Wellness Coaching and a graduate of The Institute of Integrative Nutrition. Her education has equipped her with extensive knowledge in holistic nutrition, health coaching and prevention of chronic illness. A standing theme in Mishell's life has been her search for health and wellbeing and her strong desire to help others. She is passionate about her role as an integral team member at WellCentric Health in supporting patients as they work to achieve their health goals and to find true value-driven life purpose.
Mishell and Dr. Watson collaborate to co-create a personalized plan for each client that focuses on nutrition, exercise, sleeping habits, stress management, and relationships. Then, and very importantly, she works with the client, employing her vast experience, to implement the plan in a way that best works for them. Mishell's approach takes into consideration lifestyle, scheduling, likes, dislikes, and more, to help the client succeed and enjoy the process.
In her spare time, Mishell enjoys spending time with her two daughters and husband in the great outdoors surrounding her local Reno community. Mishell also loves to read, cook, and garden while caring for the animals on her family's small farmland in South Reno.
National Board Certification, Health and Wellness Coach
National Board for Health & Wellness Coaches (NBHWC)
Certified International Health Coach, (CIHC)
International Association for Health Coaches
The Institute of Integrative Nutrition, New York City
Professional Training and Certification Program
Bachelor of Science Degree
California State University Sacramento
Leading Positive Change through Appreciative Inquiry
Case Western Reserve University
Diagnosing Health Behaviors for Global Health Programs
John Hopkins University
Yoga Teachers Training Course, Soothing Touch Yoga
Power Ashtanga & Soft Form Hatha
What does a health coach do?
Your health coach can help you with everything from navigating a tricky restaurant menu, initiating a self-care routine into a busy morning schedule, or providing you specific resources for recipes, workouts, or meditation programs. This ensures that you receive the support and accountability needed to maintain inspiration and commitment to the lifestyle changes you're making.
To personalize your care further, your WellCentric health coach breaks through the confusion of all the different recommendations you read about on a daily basis to help you prioritize the changes that will actually yield the most positive results. For example, your health coach can talk you through current wellness trends such as 100% vegan diets, Ketogenic, Paleo or the benefits and boundaries of intermittent and extended fasting. Together, you and your health coach can contextualize these practices to your health goals to assess what's ideal for your particular body and routine. Ultimately, the goal is to empower our members with the knowledge they need for long-term, sustainable wellness—something that we know can look uniquely different for each and every person.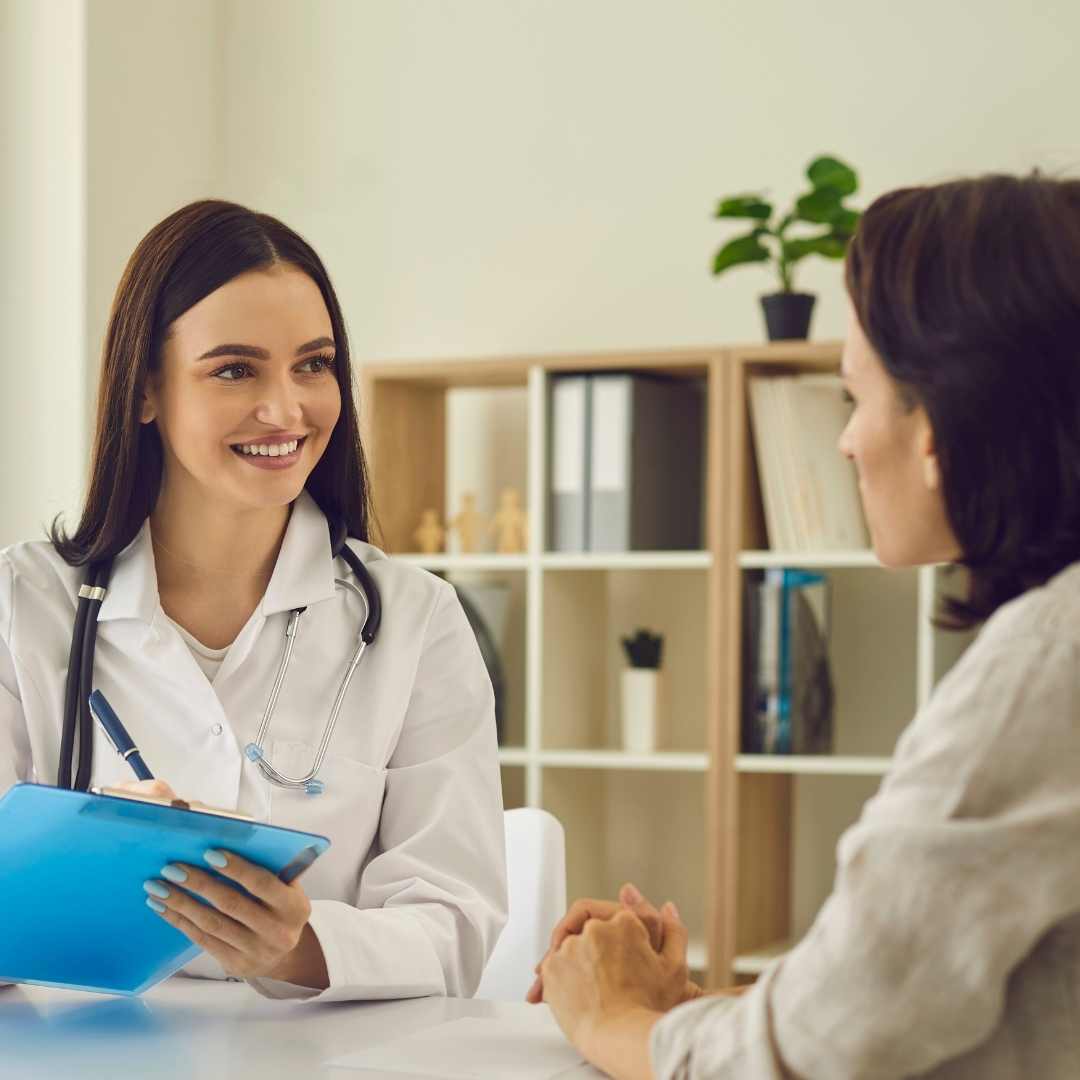 Functional Medicine is based on the principle that patients excel when there is a therapeutic partnership between the practitioner and patient. This is why WellCentric Health has chosen to partner with a health coach. Mishell helps Dr. Watson take our patients on a path toward wellness. Working alongside a clinician, health coaches advise and motivate patients to change unhealthy lifestyle habits and manage chronic conditions by providing them with tools and support to navigate when times get rough.
What is included?
Our board-certified health coach and integrative nutritionist at WellCentric Health provides guidance on nutrition, exercise, stress management, sleep optimization, and other lifestyle habits. She will work with you to identify your goals, provide a range of evidence-based strategies, and help create an action plan that's tailored to your specific needs. Health coaching is about taking a holistic approach to health and well-being, helping clients reach their goals by focusing on all aspects of their lives. Your coach will offer ongoing support, encouragement, and accountability to ensure success.
Nutrition
Individualized nutrition protocols based on entry point of client, food sensitivities, and insulin sensitivity just to name a few personalized points for customization of plan.
Personalized meal plan with appropriate micronutrient density and macronutrients to allow clients to achieve body composition and health improvement goals.
Body Composition Analysis with guidance and interpretation to allow client to understand the importance of optimal body fat vs lean muscle mass.
Supplement Support
Review of Current Supplements and Customized supplement recommendations via our Functional Medicine supplement portal based on areas of deficiencies or optimization needs of client.
Exercise & Movement
Aerobic exercise
Strength and resistance training
Stretching and flexibility
Mindset & Stress Management
Relaxation techniques
Goal setting
Time management
Sleep Optimization
Creating bed time rituals
Screen time limits before bed
Investing in quality sleep products
Lifestyle Habits
Relaxation techniques
Goal setting
Time management
Why health coaching and personalized nutrition matters
Health coaching can be beneficial for anyone who wants to make sustainable changes and reach their health goals. It's a great way to get personalized advice and support that will help you live your best life! Personalized nutrition guidance takes an in-depth approach to understand optimal dietary recommendations based on the unique biochemistry of each person.
Through personalized education, actionable strategies and ongoing support, health coaches help clients reach their goals while also improving overall wellbeing. It's a great way to gain insight into your lifestyle habits and create sustainable change. Health coaching combined with personalized nutrition support can be the first step in reaching your health goals but it must be combined with self-discipline and dedication to see true success.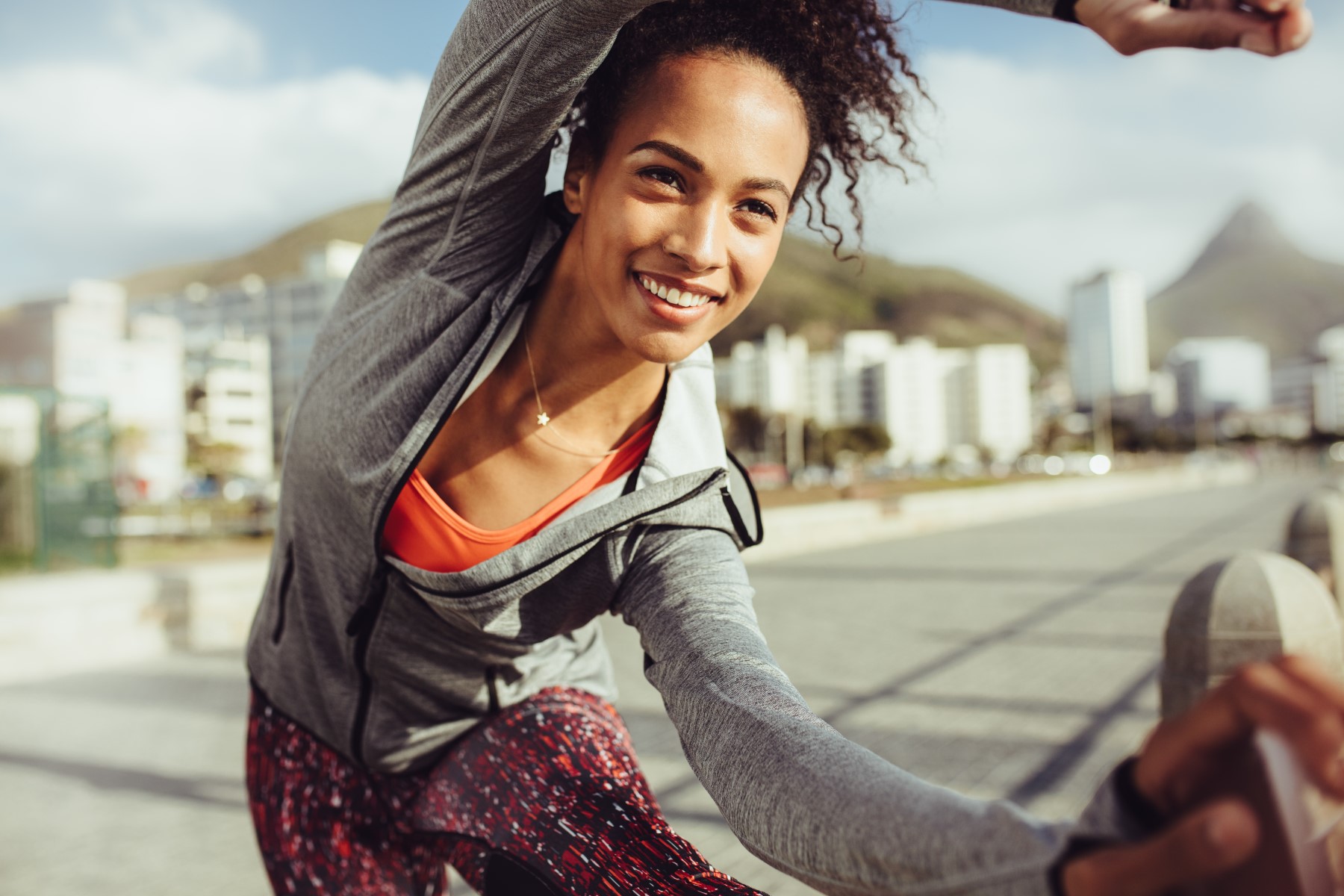 How to get started
Please contact our office to schedule a complimentary consult with Mishell. During this consultation, she will be able to gain a broad understanding of your specific wellness goals and explain how she would help you to achieve the optimal level of wellness you desire. Once Mishell determines the level of support necessary, she will walk you through a program custom designed for you. Coaching packages include a before and after In-Body scan which helps you understand your current body composition relative to your goals. These metrics are ideal because they allow you to see your current body mass distribution for overall muscle vs. body fat as well as water and skeletal mass. Most programs run approximately 6 weeks in duration however the timing is also dependent on your individual needs.