About Us
WellCentric Health is a team of dedicated professionals that truly enjoy helping you achieve optimal health and vitality.
We build relationships.
We seek to know how you are unique.
We develop a plan, with you, designed to help you reach your specific health goals.
We put you on a path to a vibrant and fulfilling life—free of health complaints and full of energy.
We listen.
We help educate you on you.
WE FOCUS ON YOU.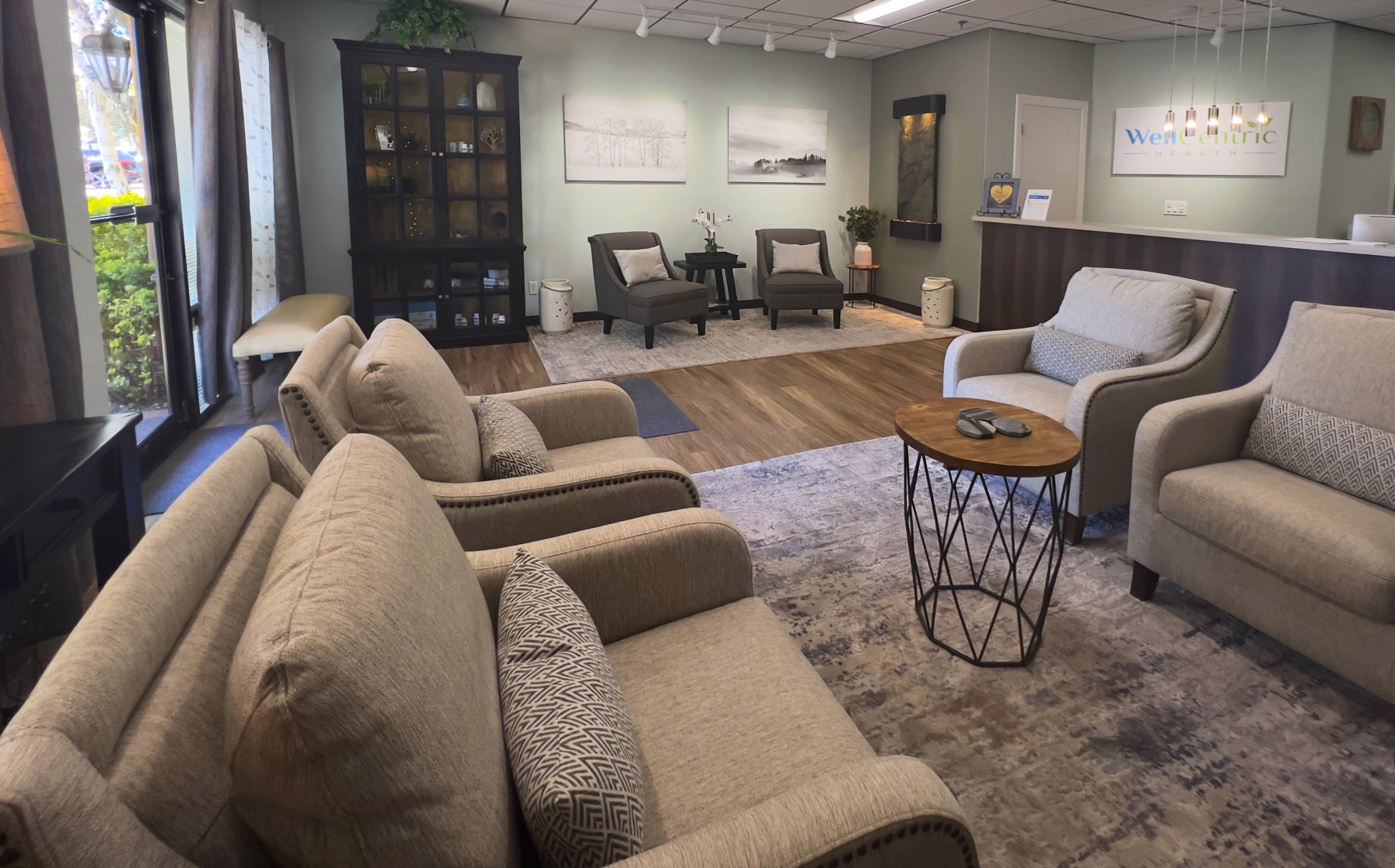 Our approach
First we work to get to know you. We seek to understand your history, what your goals are, and what has worked or failed for you.
We will spend time with you.
We address the approach to your health in multiple ways. What that does not mean is simply giving you a prescription and sending you along. We know you want more for you health and your future, and WellCentric Health does too.
Our thorough research and science-based, holistic approach delves deeper and focuses on the root of your health concerns.
Experts in Functional Medicine
What We Do
WellCentric Health is a functional medicine practice. Functional medicine is increasingly being called the future of medicine and is the best at treating and preventing chronic disease. We treat many conditions that impact your ability to feel, think, and look great. Look to us for help with:
Gut/abdominal problems

Thyroid disease

Autoimmune disease

Alzheimer's Disease treatment and prevention
Bioidentical hormone replacement

Brain Fog

Inflammation

More…
Ketamine Therapy
The most effective treatment of depression in the history of depression treatment–by far! While ketamine has been safely used for anesthesia for decades, it was discovered that it can correct depression and other mood disorders almost immediately, and without bothersome side effects.
Ketamine therapy has proven useful in treating:
Bipolar Disease

Chronic Pain

Tinnitus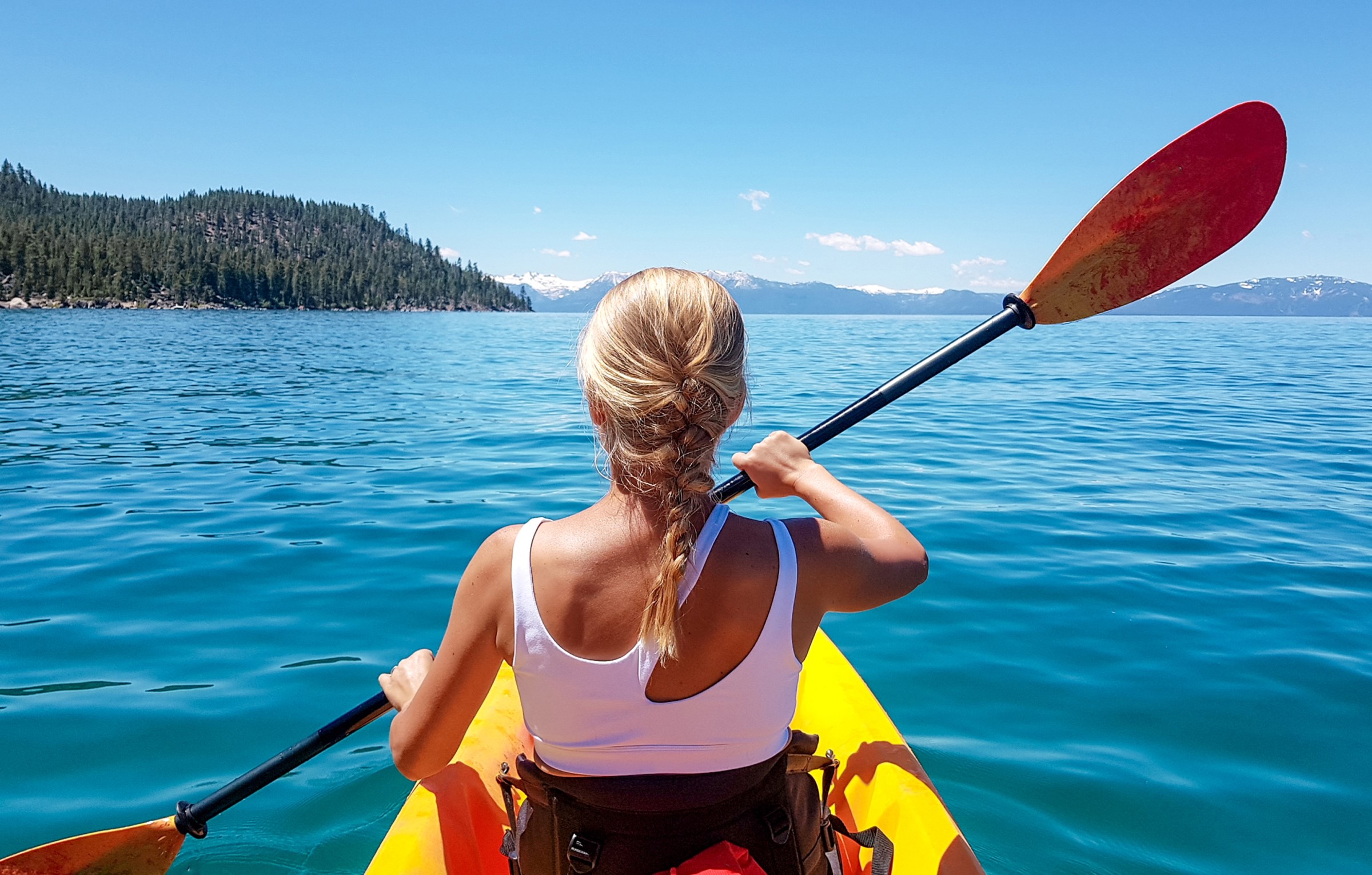 Our Private Treatment Room