Innovative New Treatment for PTSD in Reno, NV
Ketamine, which some doctors are calling the biggest breakthrough in PTSD treatment in fifty years, is able to provide relief from the symptoms of PTSD within minutes, rather than the weeks that conventional medications may take.
Ketamine treatment for PTSD has been shown to reduce the rates of suicide for people who struggle with this condition. It is also particularly effective for the treatment of war combat veterans who tend to experience the most extreme PTSD symptoms. Those with co-existing conditions, such as depression, can find relief from those symptoms as well.
Ketamine Treatment for PTSD
WellCentric Health is committed to providing real relief to individuals suffering from PTSD in Northern Nevada. We offer ketamine infusion therapy as an effective solution when other methods have failed.
We would like to invite you to learn more about the benefits of ketamine infusion therapy and discover if you would be a good candidate for the treatment. Contact us today to set up a free phone consultation to learn more.
Do Ketamine Infusions help with PTSD?
In many cases, yes! Multiple studies conducted by some of the nation's finest institutions like New York's Mt. Sinai Hospital and Yale University have concluded that "Ketamine infusion was associated with significant and rapid reduction of PTSD symptom severity."
Since the inception of WellCentric Health, we've helped patients recover from PTSD, learn how to overcome past trauma, and begin life anew with renewed confidence.
Post-traumatic stress disorder has recently been recognized as a major health-related issue and the unfortunate cause of the increased suicide rate among our military and those suffering from childhood trauma. If you are a veteran, firefighter, member of the police force, or suffer from childhood trauma, we're here for you. Please ask us how we can help.
If you would like to learn more about ketamine therapy for PTSD treatment in Reno, contact us at (775) 335-2044 to schedule a consultation.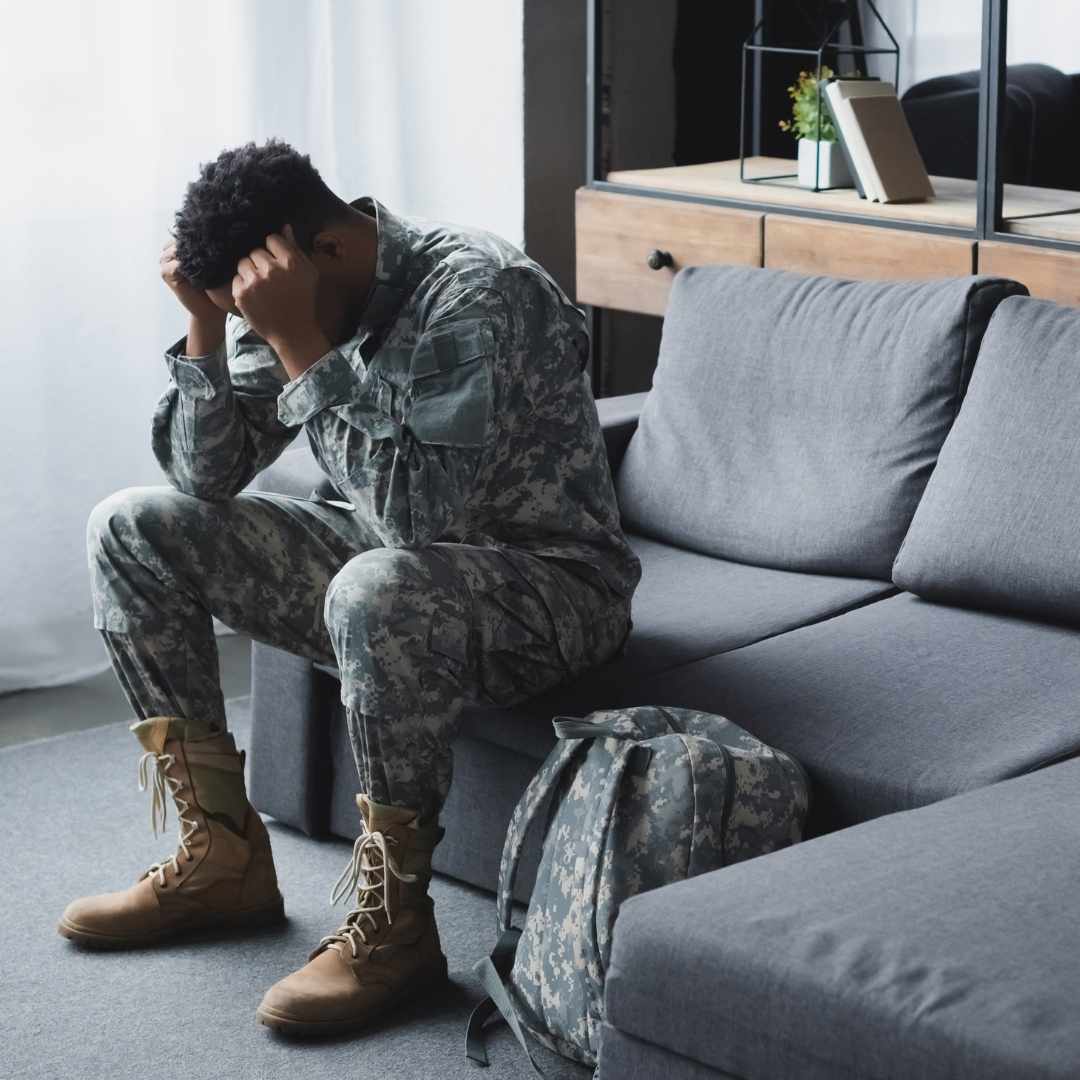 Could a drug prevent depression and PTSD?