IFM Certified
Board-Certified Surgeon

Bredesen-Certified physician
Meet Robert Watson, MD
Robert Watson, MD, is a board-certified surgeon who has always had a passion for health and wellness. For the length of his career, he has studied and practiced an approach to optimal health and longevity that avoids the need for medications. He believes that each individual in his care should be treated as a whole person, and not just a collection of symptoms. To that end, he prides himself on delivering top-quality medical services to men and women in the Northern Nevada area.
Dr. Watson began his own educational journey at the University of Nevada, where he studied electronics engineering before turning his attention to medicine.
Education is deeply important to Dr. Watson and he is a strong believer in the adage, "If you give a man a fish, you feed him for a day, but if you teach a man to fish, you feed him for a lifetime." Dr. Watson enjoys taking the time to help you understand what may be going on in your body that is compromising your health and vitality. Next, he'll work with you to ensure that you understand any and all of the recommended changes. He has seen that such understanding promotes his patients to become more comfortable with, and adhere to, positive lifestyle changes.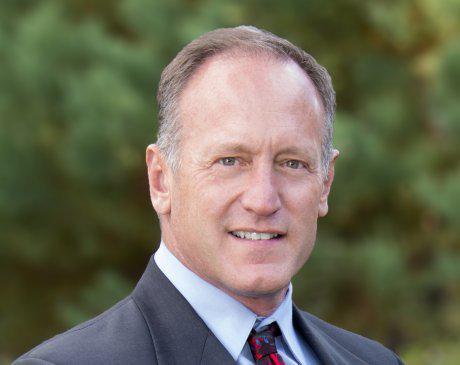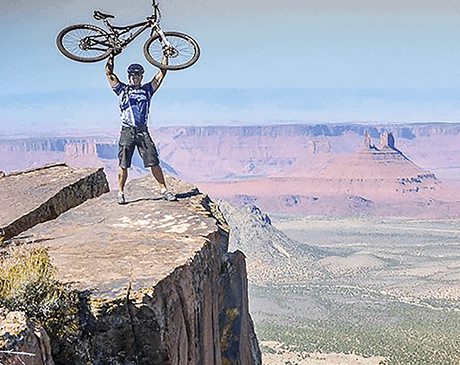 Dr. Watson engages with you as a partner in your overall health and wellness. Through his practice at WellCentric Health, he works with you to identify areas of concern and structure customized treatment plans that get to the heart of the matter. Addressing the root cause of your medical issues not only restores proper function, but also enhances your overall health and wellness, most often without medicines that have their own side effects and complications.
Dr. Watson earned his medical degree at the University of Nevada School of Medicine. He developed his surgical skills through a residency at the Lehigh Valley Hospital in Pennsylvania before returning to Nevada where he practiced surgery, critical care, and trauma care. Dr. Watson decided early in 2016 to change his career focus solely to wellness, vitality, and health span and retired from surgery in early 2018.
Dr. Watson and his wife, Tina, practice what they preach. They live a research-based approach to medicine, health, and wellness. Dr. Watson believes that a holistic lifestyle not only optimizes his own health, but better enables him to relate to the changes and challenges that his clients face to help them improve their overall health.
Dr. Watson enjoys hiking and backpacking, road and mountain biking, and a sport not many are familiar with called canyoneering.  Being immersed in nature has been shown in studies to be very beneficial to overall health, and Dr. Watson's pursuit of scenic photography is one more thing that gets him outside for his Vitamin D and peace of mind.
Dr. Watson is honored to be the physician of choice for many men and women in Reno, Nevada, and is still welcoming new members into the WellCentric practice family. Schedule a consultation today to meet with Dr. Watson and discuss your concerns and goals, and to learn more about how a WellCentric Health approach can improve your health and enjoyment of life.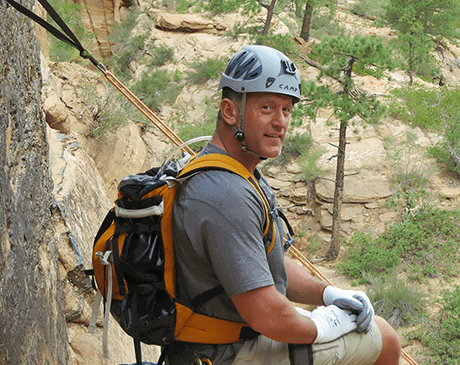 Dr. Watson's Associations & Accreditations
IFM Certified Practitioner
The Institute for Functional Medicine
Certified Practitioner
The Bredesen Protocol
ASKP3
American Society of Ketamine Physicians, Psychotherapists, and Practitioners
The American Board of Surgery
Board Certified Surgeon
Kresser Institute
For Functional and Evolutionary Medicine
Doctor of Medicine
University of Nevada School of Medicine