Is There a Scientific Link Between Inflammation and Depression?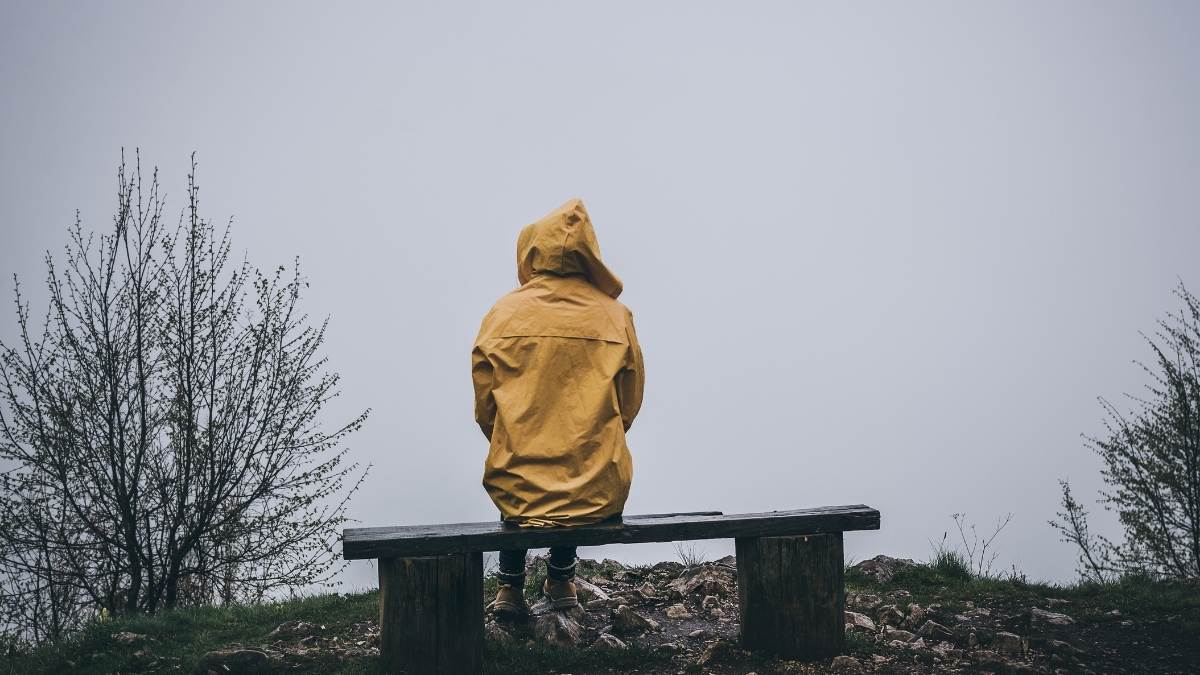 A recent article regarding the link between chronic inflammation and depression has been published by BMC Medicine. 
The article explores, "the role of inflammation and oxidative and nitrosative stress as possible mediators of known environmental risk factors in depression, and discusses potential implications of these findings."
In summary, a range of factors including psychosocial stressors, poor diet, physical inactivity, obesity, smoking, altered gut permeability, atopy, dental cares, sleep and vitamin D deficiency appear to increase an individual's risk of developing depression, and seem to be associated with systemic inflammation.
The article continues on to demonstrate that inflammation may be an indication of both the risk and neuroprogression of depression. Most of these sources of inflammation may play a role in other psychiatric disorders, such as bipolar disorder, schizophrenia, autism and post-traumatic stress disorder. Importantly, these factors can be controlled by therapeutic and preventative interventions and have the potential to mediate the symptoms of depression and other mental illnesses. 
This has major implications for the way that depression and other mental illnesses can be treated. It gives us hope that by using alternative therapies and preventative measures, we can alleviate the negative effects of the mental health issues that plague millions of Americans. 
At WellCentric Health, we are committed to using effective alternative therapies to combat the symptoms of depression and other mental illnesses. The fact that antidepressant medications are not suitable for every patient remains, and is further solidified by this recent research. We believe in evaluating your lifestyle and treating the symptoms of depression effectively, and are encouraged to see new research that supports the methodology behind what we do at WellCentric Health. 
Below you'll find the contents of the article originally posted on BMC Medicine: 
Search
Archives
Join Our Newsletter