Transform Your Health with WellCentric Health's Health Coaching in Reno, NV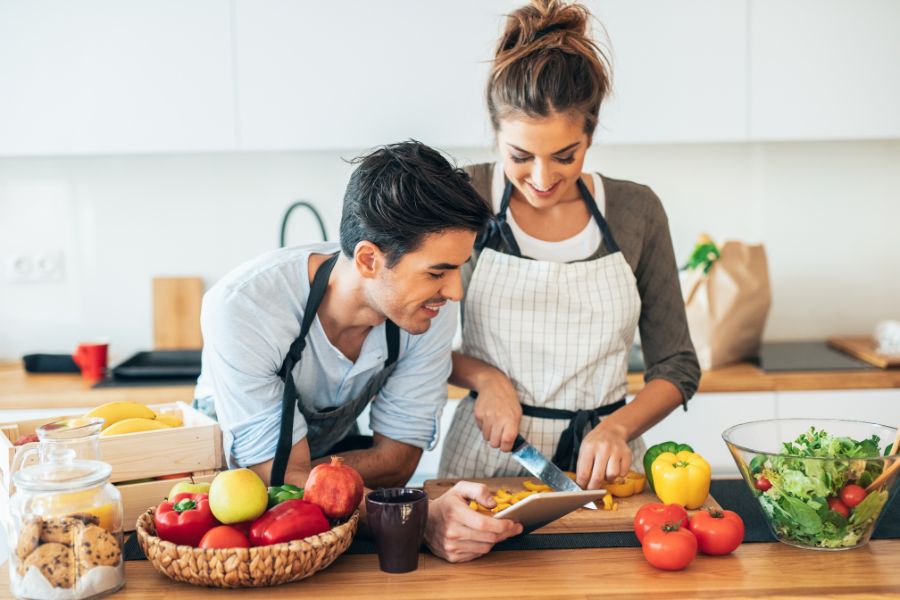 Are you tired of navigating the overwhelming world of nutrition and struggling to make lasting changes to improve your health? WellCentric Health in Reno, NV has the perfect solution for you: our health coaching program. With our dedicated team of health professionals, including Dr. Watson and a compassionate health coach, we offer personalized guidance to help you achieve optimal well-being. Let's explore the numerous benefits of health coaching and how it can transform your life.
Fueling Your Body with Food as Medicine
Understanding how to properly nourish your body with food can be a daunting task. Our health coaches at WellCentric Health are experts in guiding individuals to discover the right diet for their unique bodies. We empower you with simple tools and action steps to implement successful changes that lead to long-term results. By recognizing that food is medicine, our health coaches help you prioritize nutrition as a crucial aspect of your overall health.
Comprehensive Support in Key Areas
Our health coaches at WellCentric Health play a pivotal role in helping you create specific action steps in four main domains: nutrition, stress reduction, sleep optimization, and physical activity. By addressing these essential areas, our health coaches become integral members of your medical team, providing guidance that complements Dr. Watson's expertise. This personalized and compassionate approach ensures that you receive the support you need to make significant improvements in your health.
A Game-Changer for Chronic Illnesses
Research has consistently demonstrated the immense value of health coaching, particularly for individuals with chronic illnesses. The majority of chronic diseases are preventable and reversible, often driven by lifestyle factors. With 60 percent of adult Americans living with at least one chronic disease, the need for a dedicated partner in transforming your lifestyle becomes evident. Our health coaches at WellCentric Health serve as catalysts for change, helping you make necessary adjustments that lead to positive health outcomes.
Evidence-Based Effectiveness
A systematic literature review of 11 controlled trials investigating the effectiveness of health and wellness coaching found promising results. In 82 percent of the trials, participants who engaged with a health coach experienced improvements in nutrition biomarkers and eating behaviors. Common improvements included weight management, blood pressure control, and better dietary intake. These findings highlight the significant impact health coaching can have on your overall well-being.
Personalized Support and Accountability
Our health coaching program at WellCentric Health provides you with ongoing individualized support throughout your wellness journey. Over the course of the first year, you will meet with Dr. Watson six times and your health coach up to 12 times. This structured approach allows for follow-ups with your health coach after each encounter with Dr. Watson and more frequent sessions initially to establish new routines and recommendations. Additionally, you can reach out to your health coach via our secure patient portal whenever you have questions, concerns, or updates. This level of accountability and support ensures you stay motivated and committed to your lifestyle changes.
Discover Health Coaching For Yourself!
If you're seeking a transformative approach to your health and well-being, our health coaching program at WellCentric Health in Reno, NV is the answer. By collaborating with our expert team, including Dr. Watson and a compassionate health coach, you can gain the knowledge, guidance, and personalized support necessary to make lasting changes. Whether it's nutrition, stress management, sleep optimization, or physical activity, our health coaching addresses all vital aspects of your well-being. Take the first step towards a healthier future and let WellCentric Health empower you to achieve your wellness goals through our exceptional health coaching program. Make an appointment today!
Search
Archives
Join Our Newsletter